Session Expiration
Your session will expire in {{countBack}} seconds, please select OK to continue your session
DUK 87.675
+0.075(+0.09%)
| | |
| --- | --- |
| Previous Close | $87.6 |
| 52 Week Low | $82.46 |
| 52 Week High | $97.37 |
| Market Cap | $65.54B |
Our Corporate Reports
Take a closer look at our company, our accomplishments and our plans for a smarter, brighter energy future.
Illumination
Explore stories from our company designed to enlighten, inform and inspire.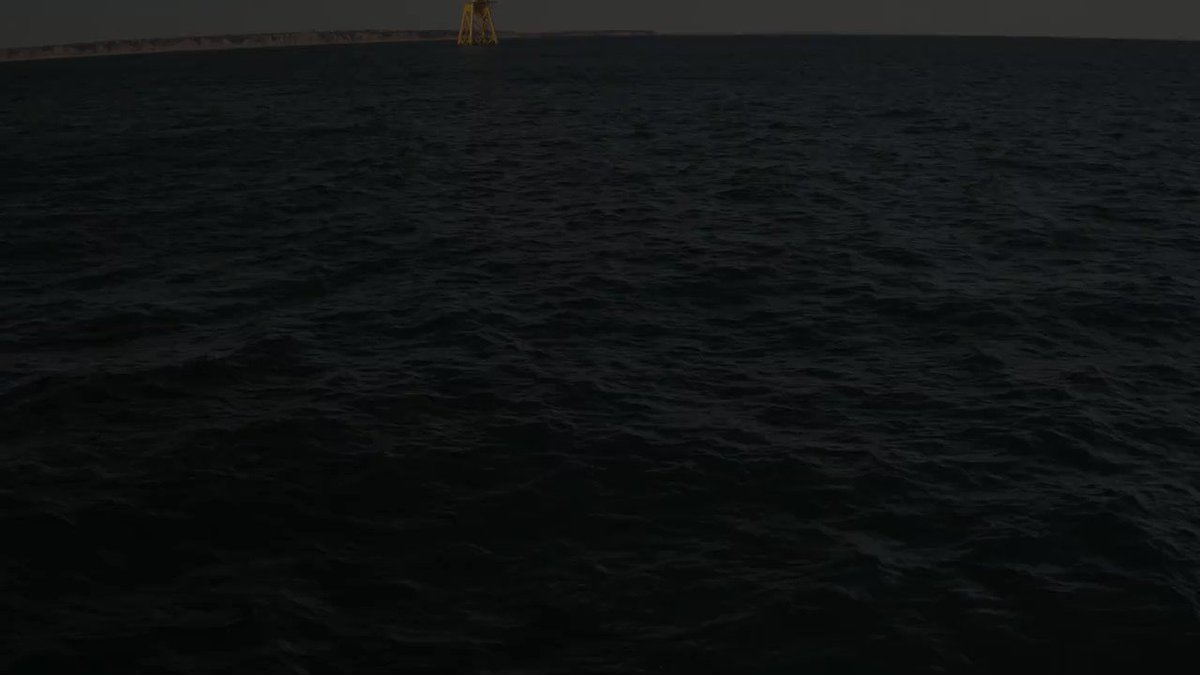 A pair of grants totaling $300,000 from Duke Energy will help two transit agencies in North Carolina fund electric bus-charging stations. Learn how: https://t.co/mnWZy5yurj.
Former Air Force sergeant Roger Moore landed a job at Duke Energy after being our first military intern. This wasn't your typical internship though. For one thing, he's not a student. Find out more: https://t.co/r2jqSQjPMN https://t.co/gY8r6u2Krn