Session Expiration
Your session will expire in {{countBack}} seconds, please select OK to continue your session
DUK 102.17
+0.3(+0.29%)
| | |
| --- | --- |
| Previous Close | $101.87 |
| 52 Week Low | $85.56 |
| 52 Week High | $108.38 |
| Market Cap | $78.37B |
Our Corporate Reports
Take a closer look at our company, our accomplishments and our plans for a smarter, brighter energy future.
Illumination
Explore stories from our company designed to enlighten, inform and inspire.
How do you electrify by example? We're converting 10,000 vehicles to electric by 2030. It's not only the clean path forward, but the right path. https://t.co/RLU50rzVKD.
Follow our spokesperson @DE_KenzieB to stay in the know on all things Duke Energy Indiana, including the latest in company news, announcements and community partnerships. https://t.co/LZvLUzWhI7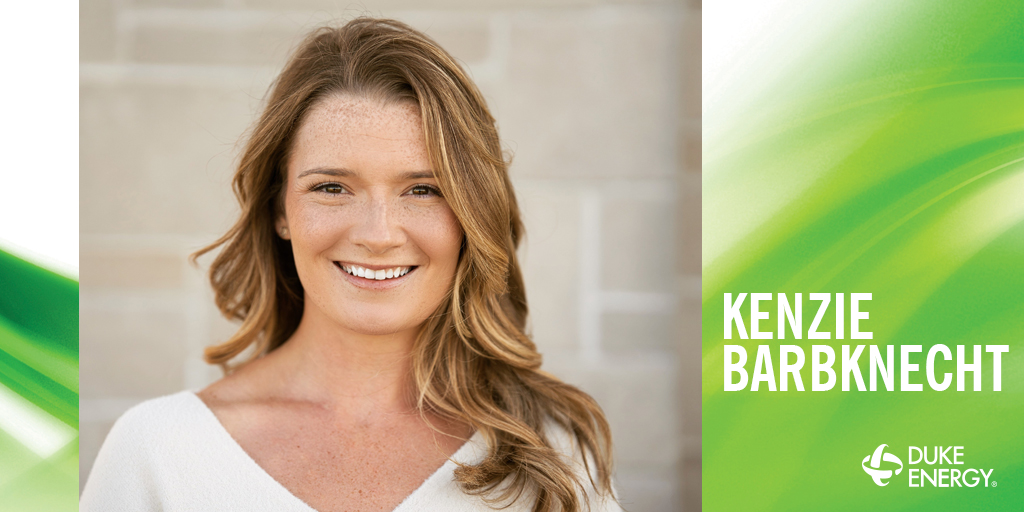 The Florida State Parks Foundation today announced a new collaboration with Duke Energy Florida and the Duke Energy Foundation that will fund three park projects totaling $150,000. Learn more: https://t.co/4Ox67Rdu94