Session Expiration
Your session will expire in {{countBack}} seconds, please select OK to continue your session
DUK 87.98
-2.14(-2.37%)
| | |
| --- | --- |
| Previous Close | $90.12 |
| 52 Week Low | $77.90 |
| 52 Week High | $91.67 |
| Market Cap | $64.05B |
Our Corporate Reports
Take a closer look at our company, our accomplishments and our plans for a smarter, brighter energy future.
Illumination
Explore stories from our company designed to enlighten, inform and inspire.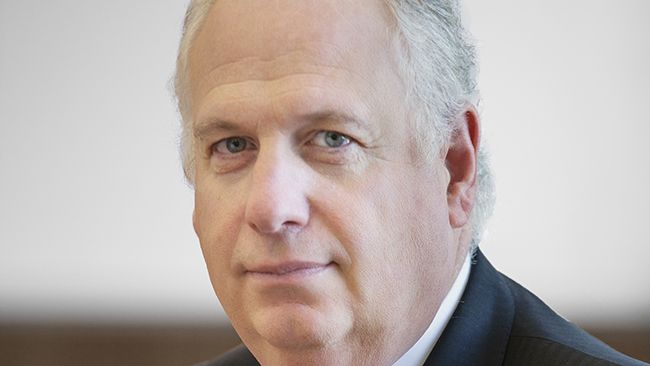 The world's fifth oldest tree found in North Carolina. The ancient bald cypress tree has called the Black River home for 2,624 years. Thanks to the @NC_TNC this bald cypress tree and others like it are protected for generations to come. https://t.co/63ZLtdMyIk https://t.co/txMr4RNSG8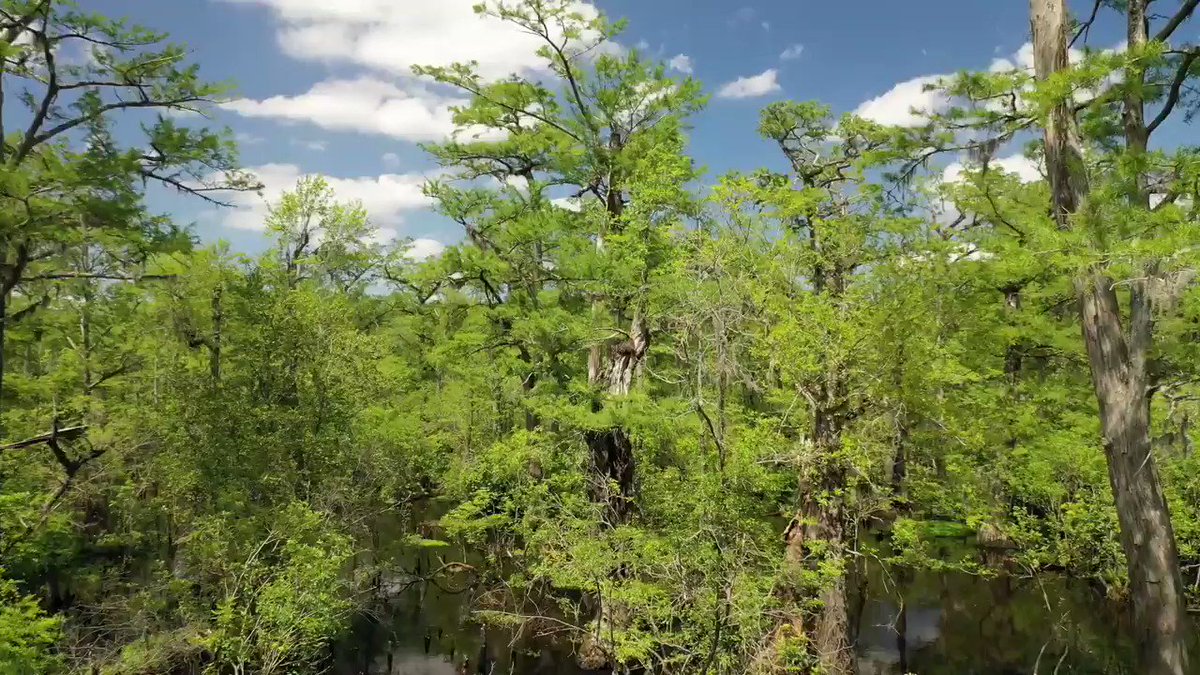 We're using ultrasonic energy to deter bats from approaching areas with wind turbines. Our Los Vientos wind facility in Texas will be the first commercial site outfitted with the technology. Find out more: https://t.co/E3ne22i4Ll.