Session Expiration
Your session will expire in {{countBack}} seconds, please select OK to continue your session
DUK 98.92
-0.72(-0.72%)
| | |
| --- | --- |
| Previous Close | $99.64 |
| 52 Week Low | $80.41 |
| 52 Week High | $108.38 |
| Market Cap | $76.66B |
Our Corporate Reports
Take a closer look at our company, our accomplishments and our plans for a smarter, brighter energy future.
Illumination
Explore stories from our company designed to enlighten, inform and inspire.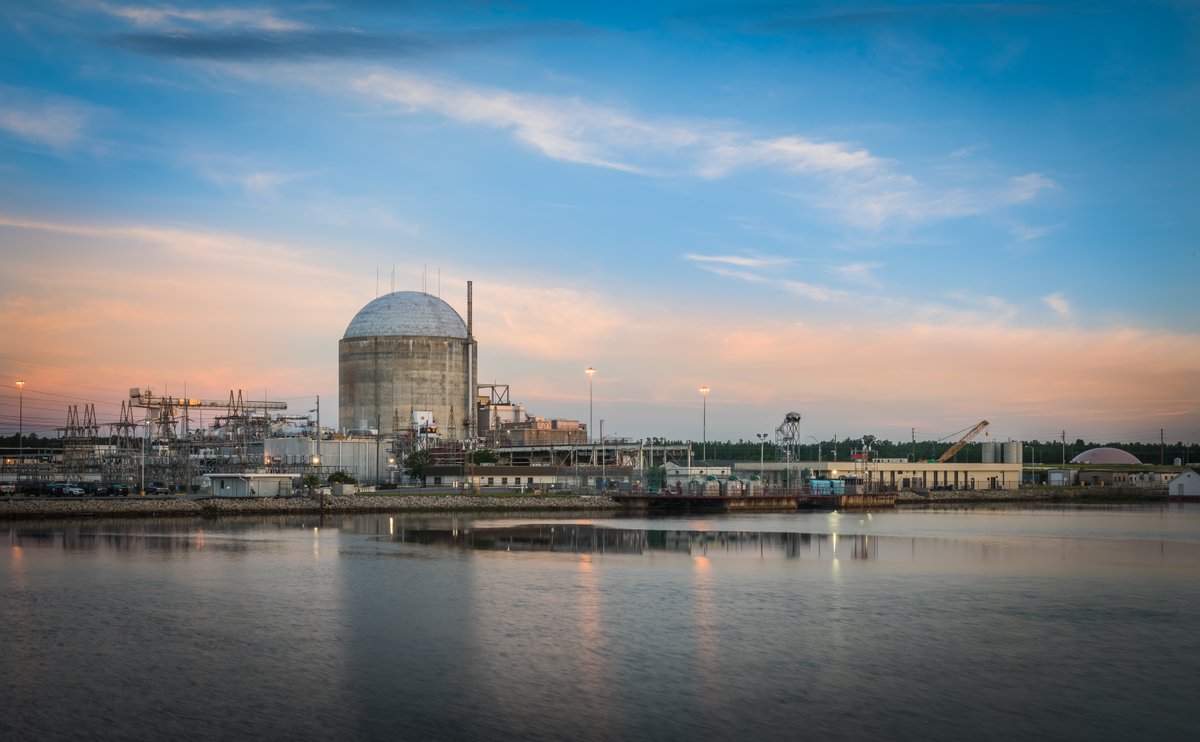 Duke Energy Sustainable Solutions announced the construction of the 207-megawatt Ledyard Windpower project in Kossuth County, Iowa. This will be the company's first #renewable energy project in the state. Learn more: https://t.co/d6nTvX6Dlp.