Session Expiration
Your session will expire in {{countBack}} seconds, please select OK to continue your session
DUK 99.16
-1.621(-1.61%)
| | |
| --- | --- |
| Previous Close | $100.78 |
| 52 Week Low | $77.58 |
| 52 Week High | $101.9 |
| Market Cap | $77.52B |
Our Corporate Reports
Take a closer look at our company, our accomplishments and our plans for a smarter, brighter energy future.
Illumination
Explore stories from our company designed to enlighten, inform and inspire.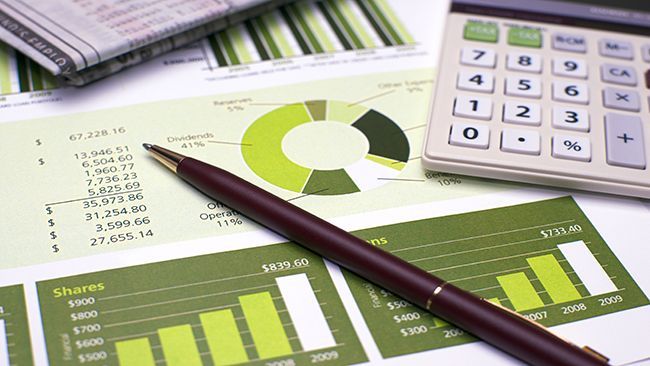 Our ongoing clean energy transformation and focus on customers are driving the company's success and growth, and will continue to do so well into the future, Chair, President and CEO Lynn Good told investors during the annual shareholders meeting today: https://t.co/u4E9OBPbpb.
One of the most affordable ways to help reduce heating and cooling costs in your home is to insulate electrical outlets. The best part is, it's an easy #DIY project! Follow this step-by-step process for installing energy-saving gaskets in your home: https://t.co/ucAwlfosg8